The primary mission of Coal Mine Safety is to protect the lives and health of all people employed at surface and underground coal mining operations, and to insure mine operator compliance with mine safety requirements. We perform regular coal mine inspections, investigates accidents and fatalities, conducts training and certification of coal mines, and provides technical assistance to mine operators.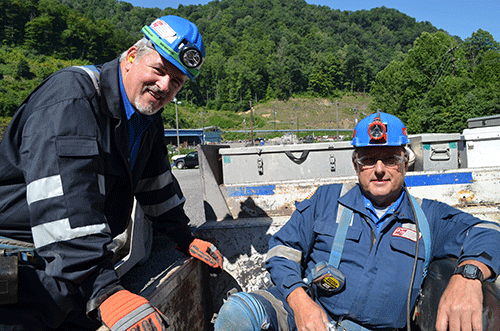 Licensing
Coal Mine Safety's Enforcement and Licensing Section issues mine licenses, performs inspections, investigations, and other health and safety related activities at coal mines within the Commonwealth.
Learn more about Licensing Requirements
Learn more about Enforcement
Operator Assistance
Coal Mine Safety's Operator Assistance Section provides assistance to underground mine operators in the areas of roof control, ventilation, and electrical systems. Technical specialists in this section help mine operators solve problems in addition to providing advice on health and safety matters within their field of expertise. This includes reviewing and evaluating required health and safety plans submitted by the mine operator. Technical specialists do not perform enforcement activities, such as issuing notices of violations. However, they may issue closure orders in cases of imminent danger. Additional duties of the technical specialist staff include conducting mine site safety talks and participating in investigations of complaints and accidents. Click the links below to learn more about opportunities.
Certification
Coal Mine Safety administers the Certification program for persons working in coal mines whose duties require competency, skill and knowledge to perform consistently and safely. Click the following links to learn more about our program.
Education and Training
We offer a variety of services in addition to formal classroom training, including online training , HALT safety alerts and bulletins, study guides, and video resources.
Coal Mine Safety provides is now offering online training for Electrical Retraining, Diesel Diesel Continuing Education and Advanced First Aid Continuing Education. Learn by clicking below.
Mine Rescue
Virginia Energy started a mine rescue team in 2016. It is the first state team in the Commonwealth's history and will provide emergency response to all underground coal mines in Virginia. Learn more about mine rescue here »
Safety Award Program
Congratulations to 15 mines and over 70 individuals for Excellence in Worker Safety! Read press release here »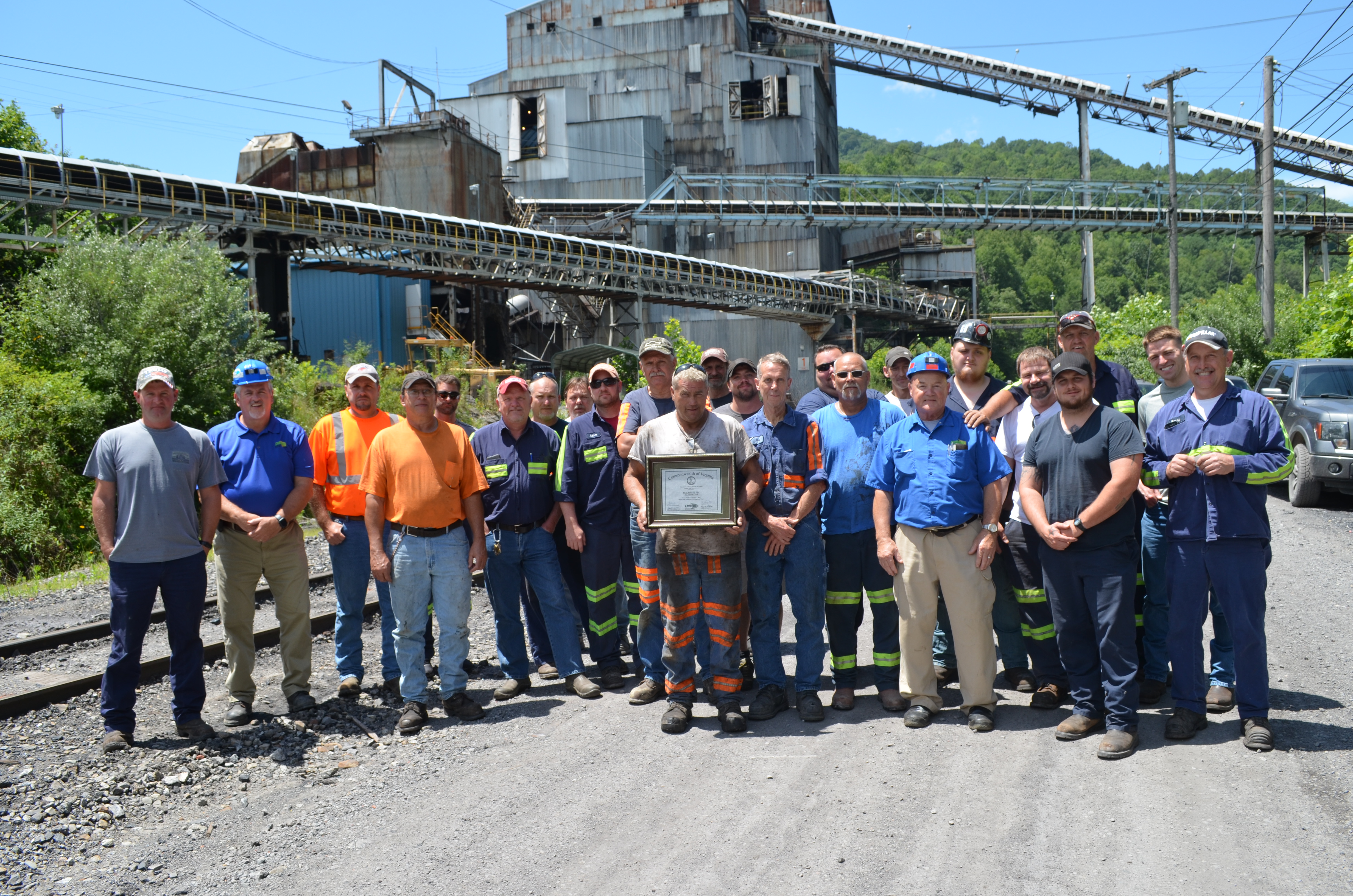 Director of Coal Programs, Randy Moore, presenting the 2018 Virginia Coal Mine Safety Award at Blackjewel, LLC Pigeon Creek