Accident Reduction Program (ARP)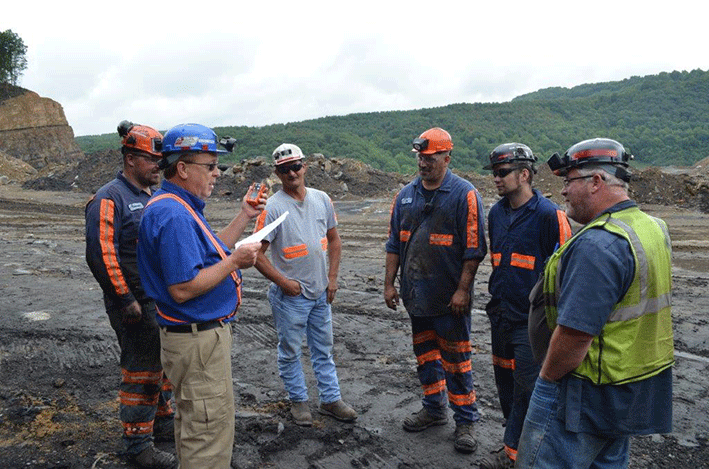 Our Accident Reduction Program provides operator assistance, which is designed to help control the causes of accidents and other *downgrading incidents in order to reduce personal injuries, fatalities, and property loss. The ARP technical specialists target small mine operations employing than fifty miners and independent contractors working at Virginia coal mines. These experienced and well trained specialists work directly with miners in their work environment performing planned job observations and reviewing safe job procedures and relevant laws, rules, and regulations. Feed back and safety tips are given directly to miners and operators. The specialist work with miners and operators to identify problems and develop appropriate action plans.
Follow-up visits are conducted to evaluate implementation of action plans and assess accomplishments and/or the need for change. The ARP specialists also assist in developing and distributing relevant mine safety information and other training aids.
* Downgrading: A professional loss control term for any incident or accident which potentially or actually causes personal or property loss.
Small Mine Safety Service Program (SMSS)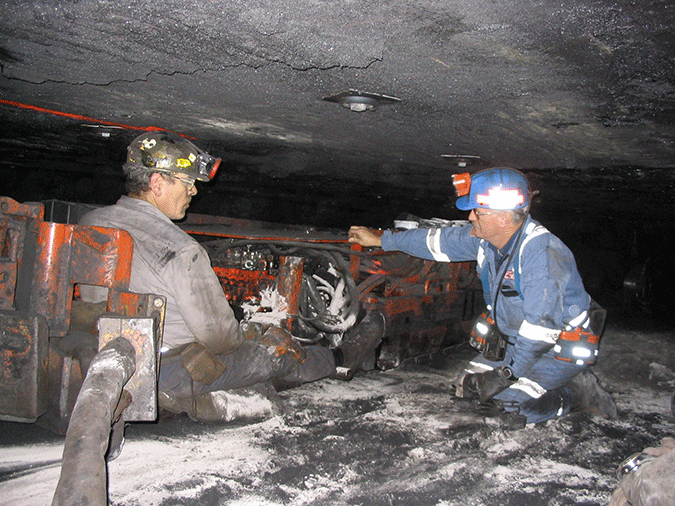 Our Small Mine Safety Service is a voluntary, on-site awareness, training and technical assistance program for selected mines that have contracted for services with the Division. The specialized program is provided only to mines that employ less than 25 people since these mining operations do not typically have the training resources or the technical expertise to implement an accident reduction program.

This program provides participating mines services that have proven to be effective in preventing mining accidents and occupational illnesses. Technical Specialists with extensive mining experience and training expertise provide the services. Our staff and other Technical Specialists assist mine operators with a variety of other mine related services, including roof control, ventilation, electricity, mine plans and other problem areas. Qualifying mines interested in participating in this program should make application with Coal Mine Safety.