Abandoned Mine Land
Bipartisan Infrastructure Law
The Bipartisan Infrastructure Law (The Law), P.L. 117-58 "The Infrastructure Investment and Jobs Act," was enacted on November 15, 2021. This enacted legislation included language that directly, or in some cases indirectly, impacts OSMRE. In addition to the extension of abandoned mine land (AML) fee collections and mandatory AML Grant distributions, $112.93 billion in new funding with authorized to be appropriated for deposit into the Abandoned Mine Reclamation Fund."
Abandoned Mine Land Economic Revitalization Program
Abandoned Mine Land Economic Revitalization Program (AMLER) - Virginia Energy is one of nine states and tribal programs chosen by Congress to receive $10 million in Fiscal Year 2020 to develop and repurpose Abandoned Mine Lands. The 2020 Abandoned Mine Land Economic Revitalization Program (AMLER) funding is made available and administered by the federal Office of Surface Mining Reclamation and Enforcement (OSMRE), in accordance with the Consolidated Appropriations Act, 2020 (Public Law 116-93). First authorized in 2016, Virginia has received $10 million in Fiscal Years 2017, 2018, 2019 and 2020.
Projects must follow eligibility and other guidelines set forth in OSMRE's AMLER Guidance document and adhere to Virginia Energy's terms and conditions. Applicants are encouraged to submit projects with the greatest potential to achieve the economic development goals of the AMLER Program. Priority will be given to projects that promote innovative renewable energy solutions, innovation in agriculture and specifically projects that promote the creation of high-paying jobs and stimulate the revitalization of historically disadvantaged communities. Virginia Energy also encourages applications that present solutions to economic development challenges.
Traditional Abandoned Mine Land Program
Virginia's Abandoned Mine Land (AML) Program was established in the late 1970's to correct pre-federal Act (1977) coal mine related problems adversely impacting public health, safety, general welfare and the environment. Abandoned mine land related problems include landslides, stream sedimentation, hazardous structures, dangerous highwalls, subsidence, loss of water, acid mine drainage and open mine portals. AML sites eligible for reclamation must have been mined prior to December 15, 1981. There must also be no other individual, firm or organization responsible to reclaim the site.
Virginia Energy's Mined Land Repurposing (MLR) annually applies for a grant from the U.S. Office of Surface Mining (OSM) to reclaim high priority AML sites across the state. Grant funds are used to design reclamation plans, obtain consents for rights of entry, publish public notices in local newspapers to advertise for construction contractors and to ensure the site is reclaimed and the problems abated according to the engineering design. Grant funds come from fees paid by the coal industry on each ton of coal mined.
Widely recognized as one of the best AML programs in the nation, OSM has selected several Virginia AML projects for national awards. Virginia is nationally recognized for its innovative accomplishments in reclaiming abandoned coal mine land.
Contact Us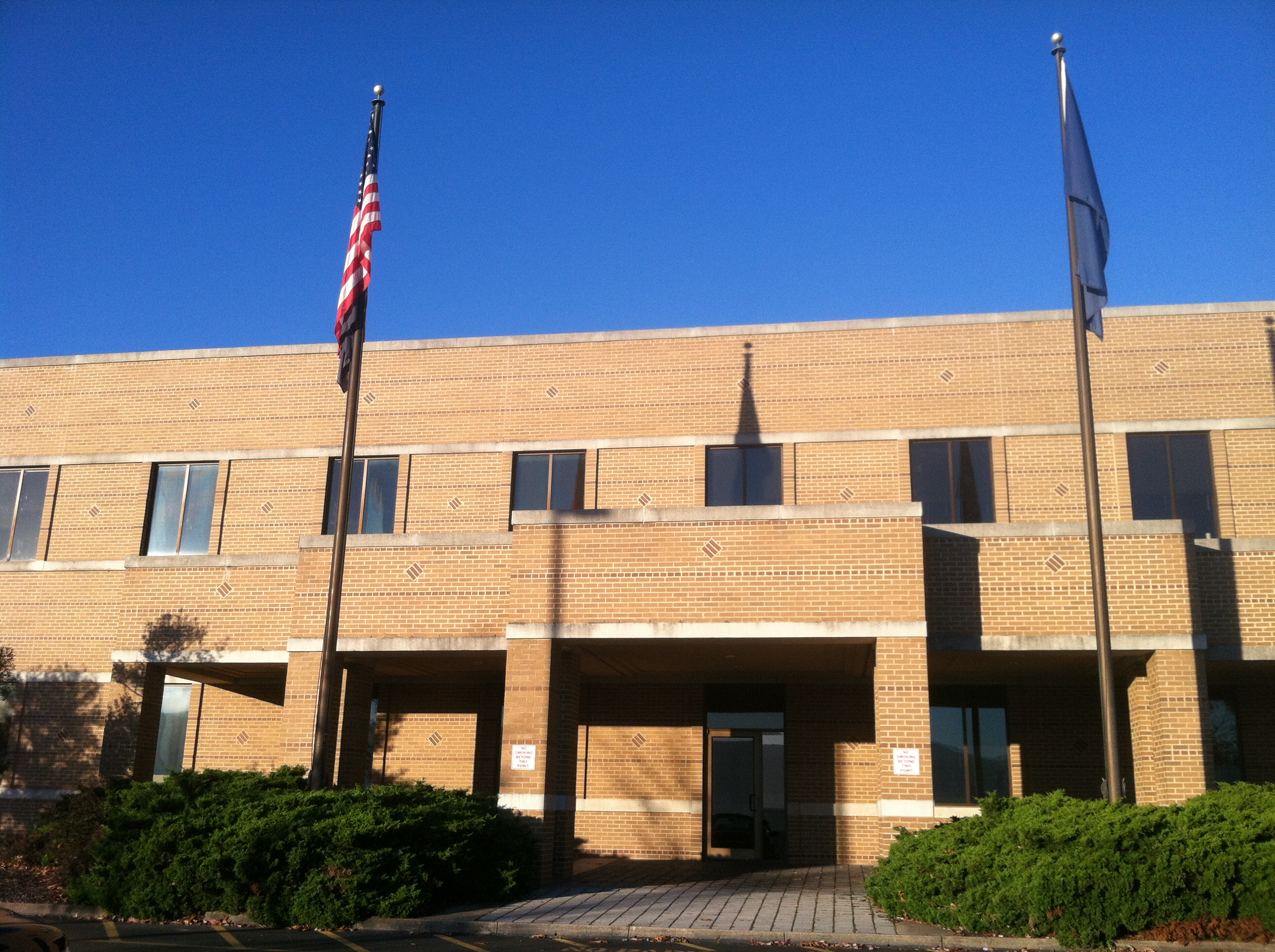 Mined Land Repurposing
Lesa C. Baker, AML Project Coordinator

Virginia Energy
Mined Land Repurposing
3405 Mountain Empire Road
Big Stone Gap, VA 24219

Phone: (276) 523-8100
E-mail: CoalMineSafetyInfo@energy.virginia.gov (Coal Mine Safety)
AbandonedMineInfo@energy.virginia.gov (Mined Land Repurposing)