Project Bidding
Class A Licensed Contractors
Class A Licensed Contractors interested in bidding on AML Projects - Apply Here
Coal Mining Officials
Coal Mining Officials interested in bidding on AML Projects will need to submit a Contractor Exemption Application along with the Contractor Exemption Work Experience Form showing a minimum of three years of experience in mining and reclamation in the Commonwealth of Virginia.
Please submit the Contractor Exemption Application and the Contractor Exemption Work Experience Form HERE

Virginia's eProcurement Marketplace
The Commonwealth of Virginia requires that anyone wishing to do business with the Commonwealth be registered with Virginia's eProcurement Marketplace also known as eVA.
For notifications regarding AML Projects, please subscribe to commidity code 96273 in the eVA system.
Contact Us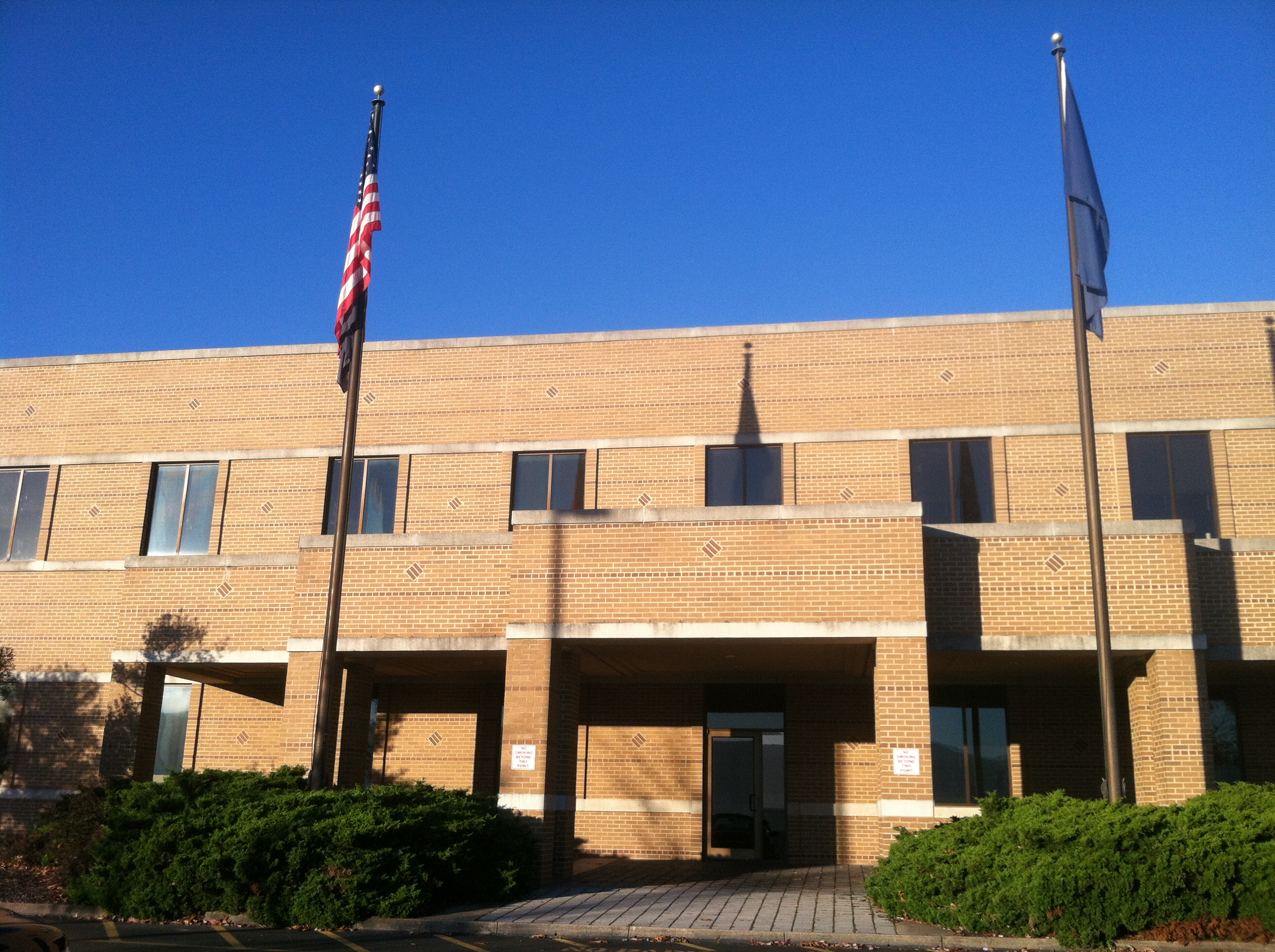 Mined Land Repurposing
Lesa C. Baker, AML Project Coordinator

Virginia Energy
Mined Land Repurposing
3405 Mountain Empire Road
Big Stone Gap, VA 24219

Phone: (276) 523-8100
E-mail: CoalMineSafetyInfo@energy.virginia.gov (Coal Mine Safety)
RepurposingInfo@energy.virginia.gov (Mined Land Repurposing)