Property Assessed Clean Energy or PACE financing is a means used in many states of financing energy efficiency upgrades, disaster resiliency improvements, water conservation measures, or renewable energy installations of residential, commercial, and industrial property owners. In its most basic form, PACE enables property owners to finance up to 100% of the upfront cost of clean energy projects, and is paid back through a voluntary assessment on their property tax bill.
RESIDENTIAL PROPERTY ASSESSED CLEAN ENERGY (R-PACE) FINANCING

R-PACE is not currently available in Virginia, however, DMME is seeking public comment for a feasibility study on establishing a Residential Property Assessed Clean Energy program in Virginia. R-PACE provides a mechanism for homeowners to implement clean energy improvements to their home while financing the cost through their property tax bill.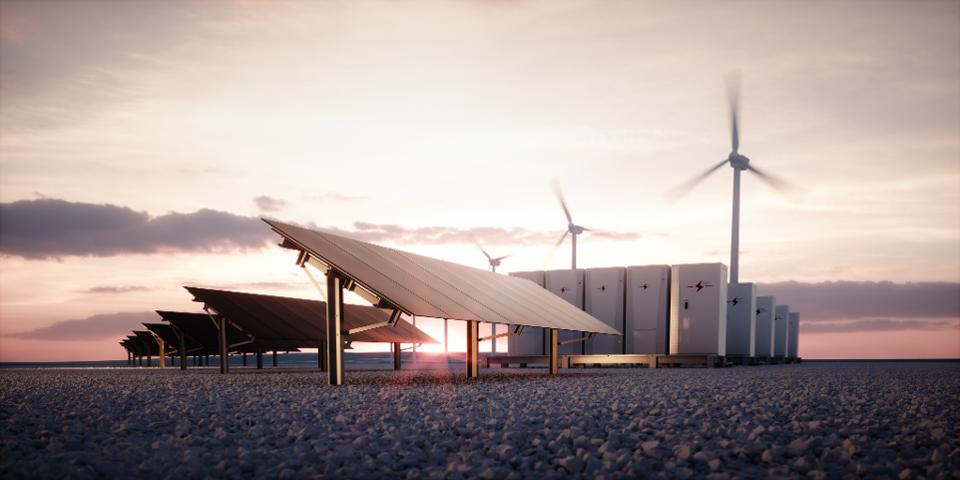 Workgroup Meetings:
July 15th at 1:00 pm
June 29th at 3:00 pm
June 9th at 2:00 pm
COMMERCIAL PROPERTY ASSESSED CLEAN ENERGY (C-PACE) FINANCING
C-PACE is currently allowed in Virginia and serves as a financing tool designed to help owners of commercial and multi-family (5 units or more) buildings invest in upgrades that will help save energy, water, reduce operating costs and improve property values. C-PACE can also be used to finance renewable energy systems, electric vehicle charging infrastructure, as well as resilience, flood prevention and stormwater management measures.
Where is C-PACE financing available in Virginia? Where local governments have established C-PACE programs, property owners may receive C-PACE loans from participating private lenders. Programs are active in the following jurisdictions:
C-PACE enabling ordinances have passed in the Cities of Petersburg, Richmond, Norfolk, and Lynchburg, and the Town of Dumfries.
What is the status of Virginia's statewide Commercial Property Assessed Clean Energy and Resilience (C-PACER) Program?
In 2020, the General Assembly authorized DMME to sponsor a statewide C-PACE Program. The bill (HB 654 sponsored by Delegate Nancy Guy) amends state code (§15.2-958.3) to allow DMME to hire a third-party program administrator to oversee the program's development and operation. DMME is current developing a Request for Proposals (RFP) and expects to issue it in Fall, 2020. Once the statewide program is launched, localities can opt in using standardized ordinance language, program documents, and guidelines. The statewide program is optional for local governments, and will operate alongside the already-established C-PACE programs.
View underwriting guidelines for C-PACE in Virginia here »
What are the advantages?
A statewide C-PACE program will expedite access to C-PACE financing to building owners and provide scale across over 130 counties and independent cities and towns in Virginia. By reducing time, cost and administrative hurdles, Virginia's statewide C-PACE program seeks to provide faster and more equitable access to capital to building owners around the state, particularly in smaller jurisdictions.
Through private capital, this energy financing will play a role in achieving the objectives of the Virginia Clean Economy Act, Executive Order 43 and the 2018 Virginia Energy Plan.
Due to codes changes made during the 2019 General Assembly session, the statewide Program can also help property owners finance resilience investments and upgrades. Resilience measures can reduce impacts to shorelines and operational disruptions associated flooding, storm events and sea-level rise. Because of the resilience component in Virginia, more people are referring to the C-PACER (Commercial Property Assessed Clean Energy and Resilience) program!